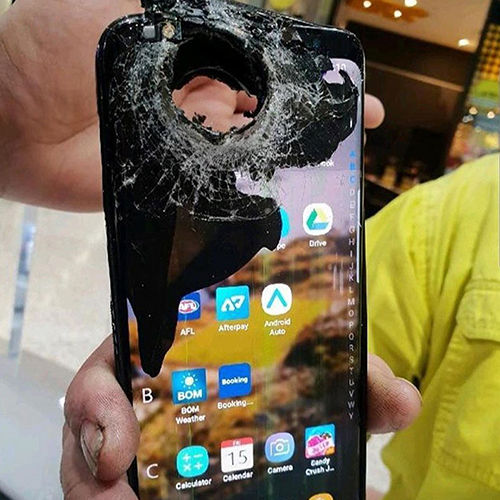 ARCHIVO VOL. 1
Kelman Duran
This is a collection of lost files from Kelman Duran's archive and consists of eight tracks which all go hard. It's currently up for free on his
Bandcamp
, so go check it out and pay a bit of money if you're vibing with it.
It combines a lot of elements that are similar to other work that you may be familiar with, from experimental dancehall, reggaeton, hip-hop and a range of samples. They're all so good and are probably some of my favourite tracks of his that I've listened to. There's just a certain depth to Duran's music that you don't find in other dancehall/reggaeton tracks. There's something spiritual to them, especially on tracks like 'TOWER HILL, BLACK RAIN' and 'POMPIS'.
The ambience that underlies some of the tracks just gives it that edge and if you've never listened to Kelman Duran before then I'd highly recommend this compilation of tracks. He also has all his mixtapes
available to download
, so yeah take a listen.