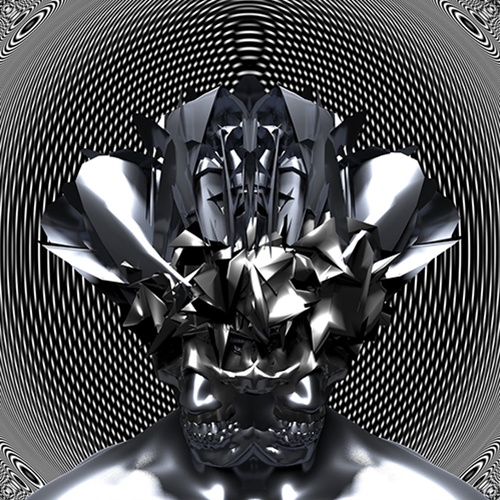 Agnosia
Siete Catorce
Agnosia
is a mid-2018 release by the Mexican artist Siete Catorce, I recently covered one of his most recent releases
Temperatura
, if you want to check it out.
Agnosia is a bit darker than some other releases taking on dystopic rhythmic patterns which feel haunting and futuristic. There are traditional Mexican rhythms combined with contemporary dance motifs that gracefully guide you across the tracks. It can be harsh at times but opens up into eerie ambiences that are intricate and hypnotic.
Its experimentation keeps you engaged as the dissonance carries your mind into uncharted territory. Siete Catorce's ability to combine experimental Latin music with something that is danceable, introspective and delicate is very unique and so refreshing. I'd highly recommend, there's so much to explore across these four tracks.