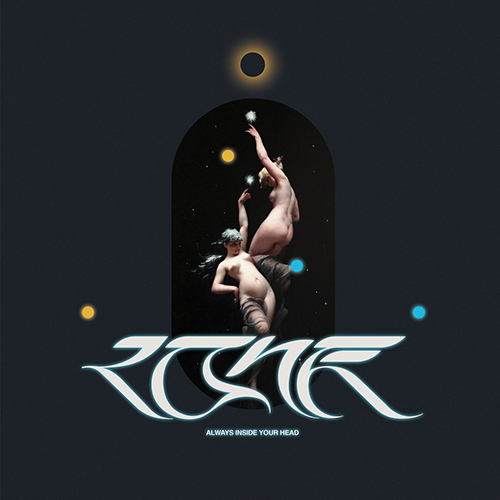 Always Inside Your Head
Lone
Always Inside Your Head
is the latest album from Lone released at the end of October 2021 on
Greco-Roman
.
I'm so in love with this album it has been on repeat since it was released. It orbits another plane entirely propelling you into something that runs deep. It's unbelievably lush and feels like a new journey on each listen. You feel a sense of peace as you're lifted over the horizon into something that wasn't meant for your eyes. The textures encapsulate your heart as they're infused with a heavenly bliss.
Every track is meticulous, you are definitely missing out if you haven't listened to this album yet. Do yourself a favour and drift away!
I had a dream about this one!