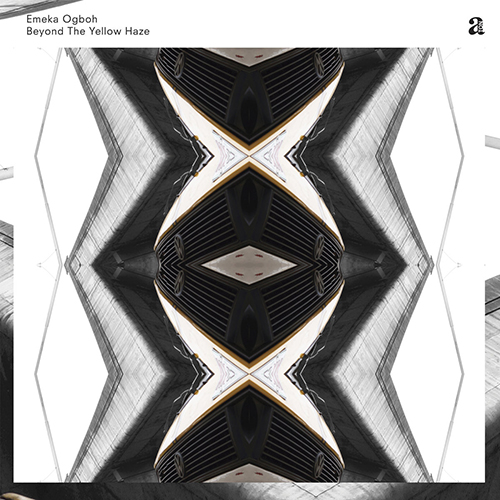 Beyond The Yellow Haze
Emeka Ogboh
Beyond The Yellow Haze
was released back in January 2021 on Ostgut Ton's experimental sub-label
A-TON
by sound and installation artist Emeka Ogboh. The album is something else entirely and leaves me speechless every time I listen.
The field recordings combined with the array of textures are spellbinding. The slow entry of the various rhythms are encapsulating, feeling as though you're being pulled deeper and deeper into a distorted world that is somewhat grounded in reality yet gently hypnotic. It oscillates as a tandem between reality and a dream. A sort of city of nowhere.
Palm Groove, which is my favourite track off the record, is so beautiful. Wandering through the rain with your hood up as cars flash by you. The headlights reflect off the raindrops, echoing out the dulcet tones which pulsate as soft embers of light as the drops hit the ground. You've never felt so calm as the noises of the road evaporate as they slowly drift off into the sky.
Unreal 0_0.