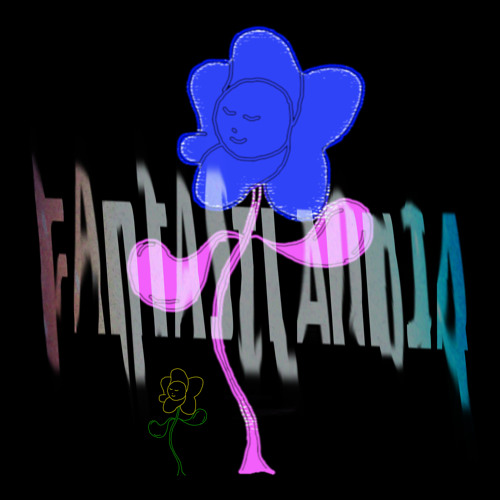 Fantasilandia
Dinamarca
Fantasilandia is a beautiful album from Dinamarca released back in 2019 on his label
STAYCORE
.
It's such a blissful, nostalgic journey through ambient synths and soft percussion. It takes you into a dream through your most peaceful moments as you reflect on all the things that make you happy.
You're travelling home after a holiday in which you're really tired but satisfied. The tracks ease your mind whilst retaining those nostalgic feelings. It's perfect for those mellow Sunday afternoons or long bus rides.
I can't stop listening to this album at the moment. It's accompanying a transitional phase in my life at the moment and feels really comforting to listen to. If you haven't listened to any of Dinamarca's work before then this is a perfect place to start.