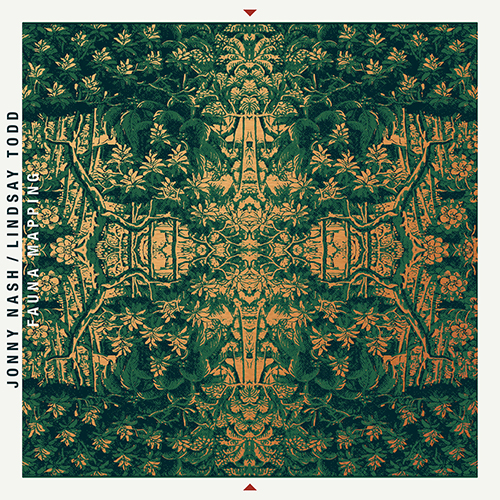 Fauna Mapping
Jonny Nash & Lindsay Todd
Fauna Mapping is an experimental album as part of the
Island Of The Gods
'Island Explorer Series' and was recorded and produced in Bali. It consists of twelve compositions made up of field recordings and is incredible as it takes you deep into the flora and fauna of the island.
It feels so beautifully connected to nature and the surroundings and listening to each composition feels like you become part of the environment as you explore deeper and deeper into unseen territory. There's a very tribal feel to the album as each new element feels like you're discovering something you've never seen before whether that be a plant or new piece of land.
Fauna Mapping takes you on a journey to places you've never explored or heard of. It's incredibly good and I'm excited to listen to more of the Island Explorer Series.