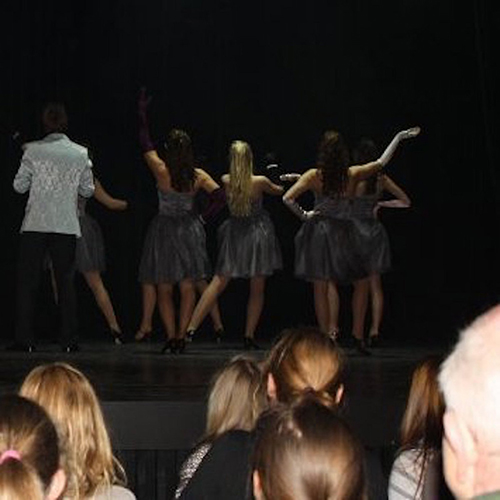 Før og etter
Smerz
This is a new album from Smerz on their new label called
Shopping
. All the proceeds of which go directly to GiveWell. It was released at the start of July and is a mini-album which is more laid back than their main work.
It's very stripped back with only a few elements on each track, with some of the shorter tracks feeling like pretty interludes. The sounds feel like a prelude or draft of Believer. It's chilled out and hazy but still very Smerz if that makes sense.
If you're a fan of their work I'd definitely recommend you have a little listen.