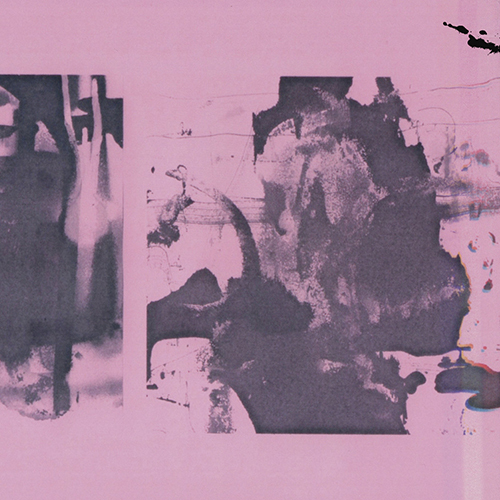 Helter Skelter
Bailey Ibbs
Helter Skelter
is a four-track record released towards the end of June 2021 on
Voitax
. It's a phat EP going in heavy on breaks, garage, electro and elements of dubstep.
It feels like you're deep in a warehouse feeling the sounds pulsating through you as the walls shudder from the bass. None of the tracks conform to one specific sound but feel very cohesive regardless. It feels dark in some places but the energy levels are raised by the breaks and vocal samples.
Such a sick record, 'Off The Lorry' is one of my favourite tracks of the last month so I definitely recommend you check it out.