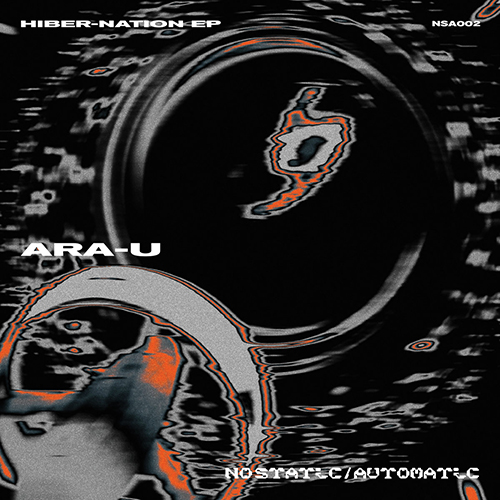 Hiber-Nation EP
ARA-U
Hiber-Nation
is a self-released EP by ARA-U at the beginning of May 2021. ARA-U describes his own sound as raw analogue pure machine funk and this EP definitely fits the bill.
It's full of electro, acid, bass and strong sounds that make you feel as if you're being pushed round as a cog in a massive machine. Your autonomy has been compromised by the robots controlling your every move and you can't do much apart from hope the system malfunctions, but even then it's probably all just a simulation anyway.
As he entered he cast his eyes around the room, taking in a mirage of flickering colours and luminous buttons. He had been travelling for what had felt like a lifetime through the dense and murky undergrowth in search of the mysterious cavern. Now as he sat perched upon the rubble he truly knew his purpose.