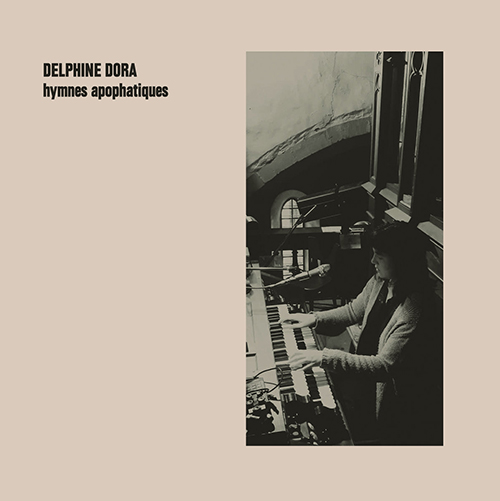 Hymnes Apophatiques
Delphine Dora
Hymnes Apophatiques
was released at the beginning of May 2022 on
Morc Records
. It's a journey across Delphine's organ recordings from the summer of 2021, prior to her residency at the church of St Saphorin.
There's an angelic nature to the whole record, lifting you gracefully as you're enveloped by the dreamy vocals and echoing notes. It all flows together gently as if it were one long winding path. The turns are natural and elegant, and though they feel expected it still remains exquisite.
It feels settling as if you're returning to a place you're meant to be. There's an endless quality as you transcend through, though it is not intimidating, rather it's hypnotic and serene. There is no tension and you feel fully at ease if you just let it carry you.
It is a radiant album and I cannot get over how beautiful it is!