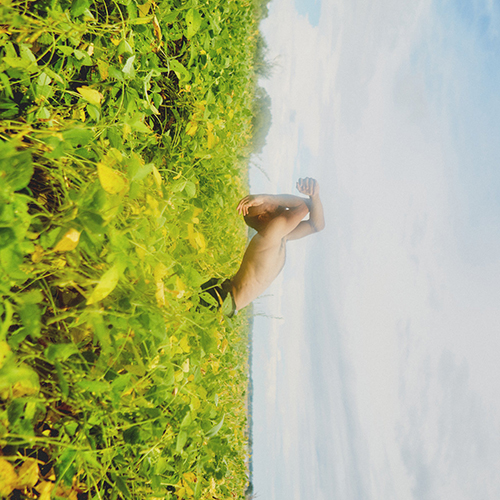 In Grief
Shinra Knives
In Grief
was released at the end of December 2021 and is an incredibly immersive exploration of a self in disarray.
The album is enveloped by a raw, uninterrupted sense of investigation by which you're instantly drawn in by the eerie, echoing ambience. The confusion oscillates through your mind as you go deeper into somewhere you try to avoid. All belonging to the same self it remains cohesive as each track branches away into its own textures, winding through inner worlds with no sign of stopping.
On tracks like '
Posture
' the vocals echo across your mind like a long lost dream that escapes you every time it passes through. Its harshness presses against sides to you that only you know and can experience. Despite this there are breakthroughs which parallel against a dystopic reality, as if light bleeds from the wounds. You recognise the transience of it all but that doesn't stop you.
The abrasive textures ride against the elusive backdrop as you battle against what was meant for you. It's a hauntingly beautiful journey which lays it all out on the floor whether you like it or not. You're forced to face that which is present, it's difficult but necessary.
Not all loss ends in restoration; not all mourning concludes with healing.

Here's the story behind the album and some additional information:


In December of 2015, I lost my father.
I spent the better part of the following three years in a wrongful death lawsuit against the veterans hospital he passed away in, after members of the staff brought to my attention the negligence that transpired there, which may have cost him his life. This album was written both about, and in, the two years that followed.
The album is available for free/pay what you want. As my father was in the military, 100% of proceeds will be donated to the Disabled American Veterans (
DAV Charitable Trust
) in an effort to make good the promise which the doctors that cared for him could not keep. Direct donations would be appreciated as well.