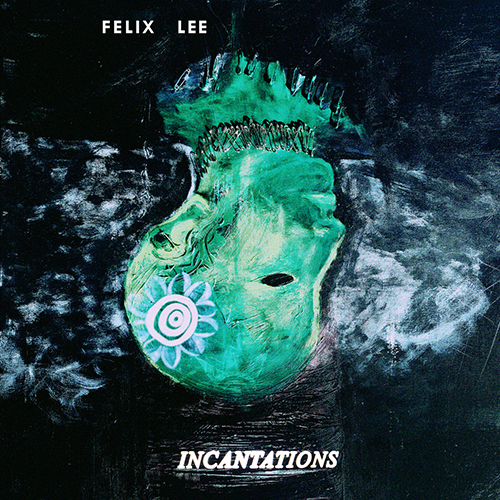 Incantations
Felix Lee
Incantations
is the latest release on
xquisite releases
.
It's an incredible record made up of seven tracks. It feels harsh at times but finds its way through something that feels like it doesn't exist in reality. Perfume is one of my favourite tracks as the aggressive energy edges through to something ethereal. Gloom radiates both above and beneath as a light of hopefulness fights its way through.
The cellos on The Tower makes you feel as though you're being pulled back and forth between different realities, feeling the tension drift between both. It's a dream which you have to work yourself through, as if something has come alive from deep within you.
One day you will get there.
'An inner world in the liminal of distress and bliss. Tales of obsession, rituals, and altered states.'