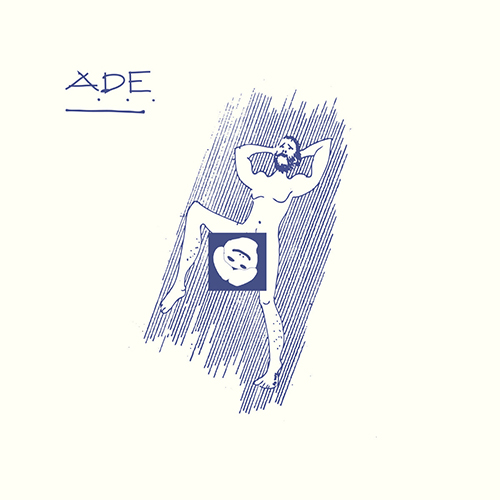 It's Just Wind
Ade & Connan Mockasin
I've been listening to a fair amount of Connan Mockasin recently, I guess I'm just in one of those moods, so I was excited to come across this new release this week.
It's Just Wind
is a joint project with Connan's dad Ade and was released on his 72nd birthday, July 14th 2021.
The story behind the album is so beautiful and that energy is matched in its sound. It's funky, soulful, mellow, introspective and high-spirited. Traversing across all these sounds it's almost as if you're lying in the middle of a field at night watching as the world goes by with no cares in the world. The wind makes the hairs on your arms stand up but the music consumes you in a warmth that feels infinite.
I'd highly recommend you check out the
Bandcamp description
if you want to learn more about the story behind this album.
'Both a lifetime in the making and utterly impromptu, it means everything and nothing. It is, after all, just wind.'