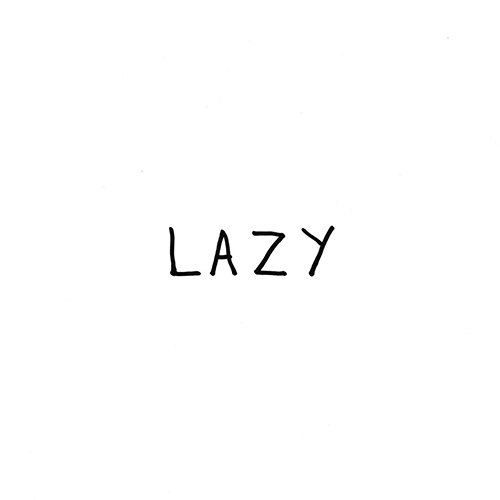 Lazy
Mr. Mitch
I haven't listened to much Mr. Mitch, however I have really enjoyed his
Peace Dubs
series over the years, which covers a range of music, so I'd recommend you check some of those out.
Lazy
is Mr. Mitch's third album and was released on his own label
Gobstopper Records
. There's quite a lot of different sounds across this project, going from mellow beats, to more club-oriented acidy stuff, to grime rooted tracks.
Some of my favourites are 'Lazy' with Manga, 'Burn Down IDM' and 'Daydream of You'. I'd recommend you check the album out, there's probably something you'll like on there.