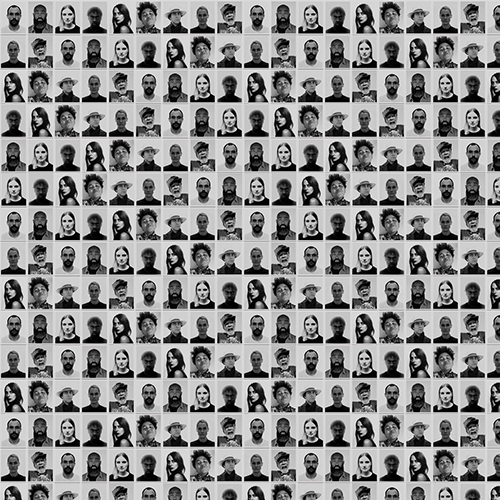 Lonely Guest
Lonely Guest
Lonely Guest
is an album that was released towards the end of October 2021 on
False Idols
. It was conceived and compiled by Tricky throughout the pandemic and has some amazing artists across the record, and I'm in love the
remixes
as well.
It's a collaborative project that weaves together a range of styles. There's a certain stripped back nature to all the tracks which embody a soul broken apart throughout. At times it feels eerie but softer elements add comfort. It spans across genres and decades of different sounds whilst retaining a strong sense of identity.
Fatigue, I believe
Feel it, or not?
A kind of uncorporeal memory.
so the breeze without knowing
But so softly uncomprehended.