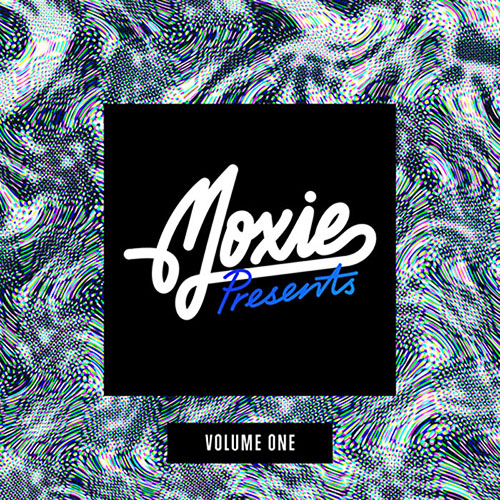 Moxie Presents Volume One
Various Artists
I've been enjoying Moxie's compilations recently so I thought I'd start off with the original one,
released
back in 2014. This compilation in particular has a range of sick tracks which have a lot of different sounds. Tracks like 'Time In Turunc' by SCNTST (aka Skee Mask) have a nice mellow end of summer vibe, whereas other tracks are club-oriented like Mella Dee's 'Helter Skelter'.
There's a lot of good stuff on here to enjoy. I'd recommend you have a listen and if you're into it, then you'll probably be into the rest of Moxie's selection across her
compilations
.