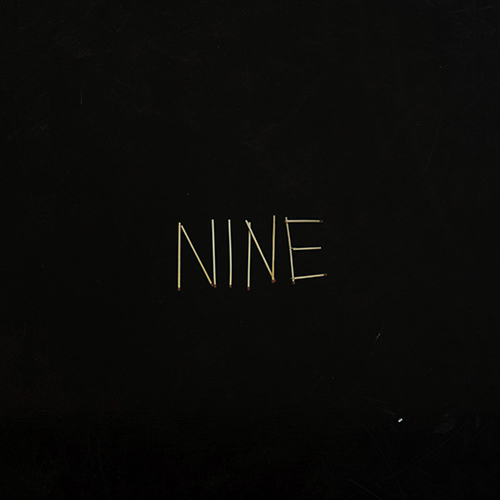 NINE
SAULT
NINE
is the latest album from SAULT released at the end of June. It's a really good continuation of the incredible work they've been putting out over the past couple of years. I think it's only going to be available for 99 days so I'd recommend you have a listen before then.
It's naturally quite mysterious like a lot of their work channelling childhood rhymes and rhythms. It feels more surreal and psychedelic than some of their previous albums as overbearing instrumentals make the vocals a bit more hazy and faded, especially on tracks like Trap Life and Fear. There's also those blissful, soulful tracks that sound familiar on tracks such as Bitter Streets and You From London.
There's so much to enjoy across this album as you would expect with an amalgam of soul, jazz, funk and groove, whilst still exploring the motifs they're well known for. A gorgeous album, I'd highly recommend.