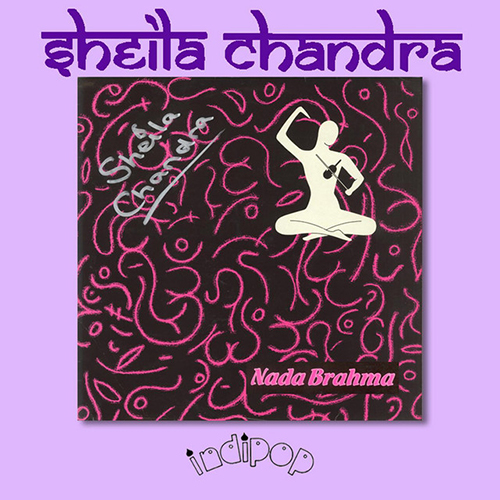 Nada Brahma
Sheila Chandra
This is quite an insane album originally released back in 1985 on
Indipop
. Personified by the opening track which is over 26 minutes, it's an ethereal journey to somewhere beyond.
It's rare to find those long-form compositions that really blow your mind, but this is one of them. Travelling across the ether the vocals carry you along as if you were never really there. The slow progressions bend your sense of perspective into something so blissful that you never want it to end.
It's eternal in many ways as the feelings never really leave your body from the first time it graces your ears. The second half switches direction into something more intentional as if you've chosen one of the many branches to follow. The path becomes narrower, but you feel safe, it's where you will be and were always meant to be. Each elevation in volume feels like you're exhaling the world, almost as if something else is breathing for you.
It's hard not to feel yourself become intertwined with these compositions. There's something spiritual yet grounding about the whole album.
You'll eventually get to where you need to be.