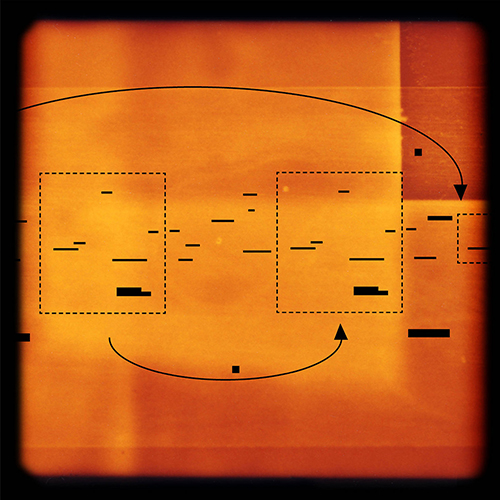 Neroli (Thinking Music Part IV)
Brian Eno
Neroli
was released back in 1993 and is one single piece spanning almost an hour. I was made aware of it through the book I'm reading at the moment called
Ocean of Sound
in which there'll be a review at some point in the future.
The name Neroli is named after the orange-blossom scent, related to it's relaxing, uplifting, thought-clarifying properties. I think it's an interesting idea of associating sounds with smells and other things such as colour etc. It's sort of done unconsciously but I feel like deliberately making music with this intention can produce interesting results. Eno addressed this idea in a lecture he delivered in 1992 called
Perfume, Defence & David Bowie's Wedding
and he'd built up the idea of insinuating music into chosen environments in previous decades through his Music For Airports album for instance. This has become an unconsciously prevalent thing given the wide availability and instant demand of music and is something I'd like to explore further.
Neroli is very in tune with Eno's idea of ambient stating, 'to reward attention, but not so strict as to demand it'. It's very peaceful as you would imagine and lives up to it's name of 'Thinking Music'. I'd recommend it if you're ever in need of something to put on that won't fully grab your attention.