James Massiah
New Poems Volume Four
New Poems
is a beautiful collection of poems from James Massiah. Maybe an internal self, maybe someone else. Lines blur, reality sings. I guess it's the way you say it rather than what hardens on the inside. Bound to you, bound to me.
Another day, another song. The ring just rings on and on and on. It would make me happier to see that, though I'm not sure it would ever show. The lights go dark and the curtain close, like Pinter taking care.
One day I'll know. One day not two. Counting out as I please, no nails against the wall. A breath then exhale, linear/gauss/drunk.
I'm not gonna say too much more but below are some of my favourite passages from the collection.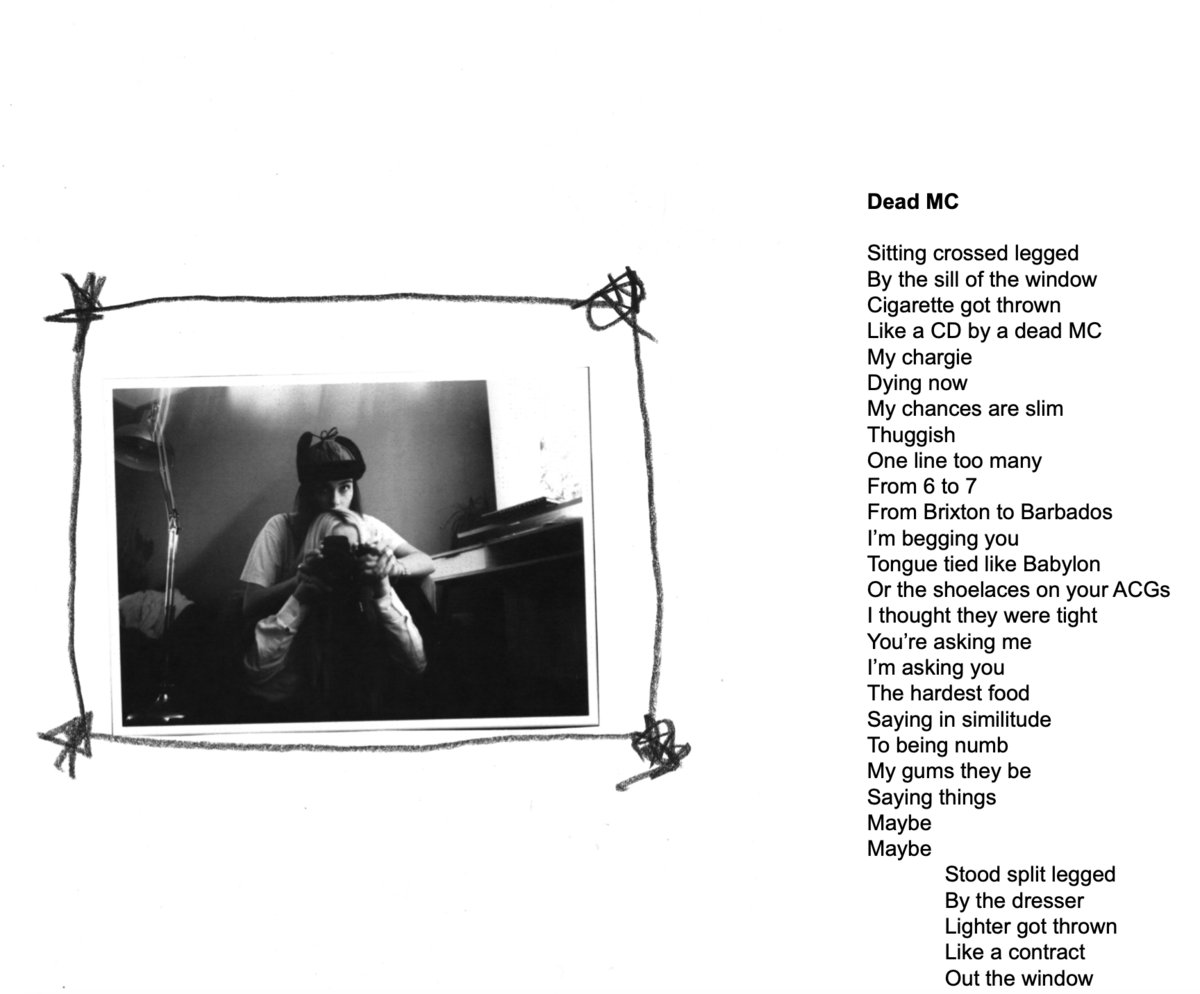 First Move

Knelt down on the floor
Selecting records
One might have thought
They were praying
Surrounded by
Half-finished glasses
Of various booze
Both wonder
Who'll make the first move


From Meaning

Meaning
I've got purpose
I've got purpose
I've got meaning
My bedroom needs a cleaning
My accountant needs a calling
Not going to go to court
But I'm going to be balling
So I'm rolling out of bed
And I am bouncing from this party
Was feeling sort of high
Feeling very sky larky
Talking in bed like I'm dating Philip Larkin
But I feel like I need to fly home
And get started
Already clarted



From Autumn Falls

They won't stop
Though autumn falls
A dealer calls
A Class-A haul
Though summer's done
They party still
They won't stop
They'll split the bill
They'll split the taxi
Take it home
To carry on
From bar where thrown
No they won't stop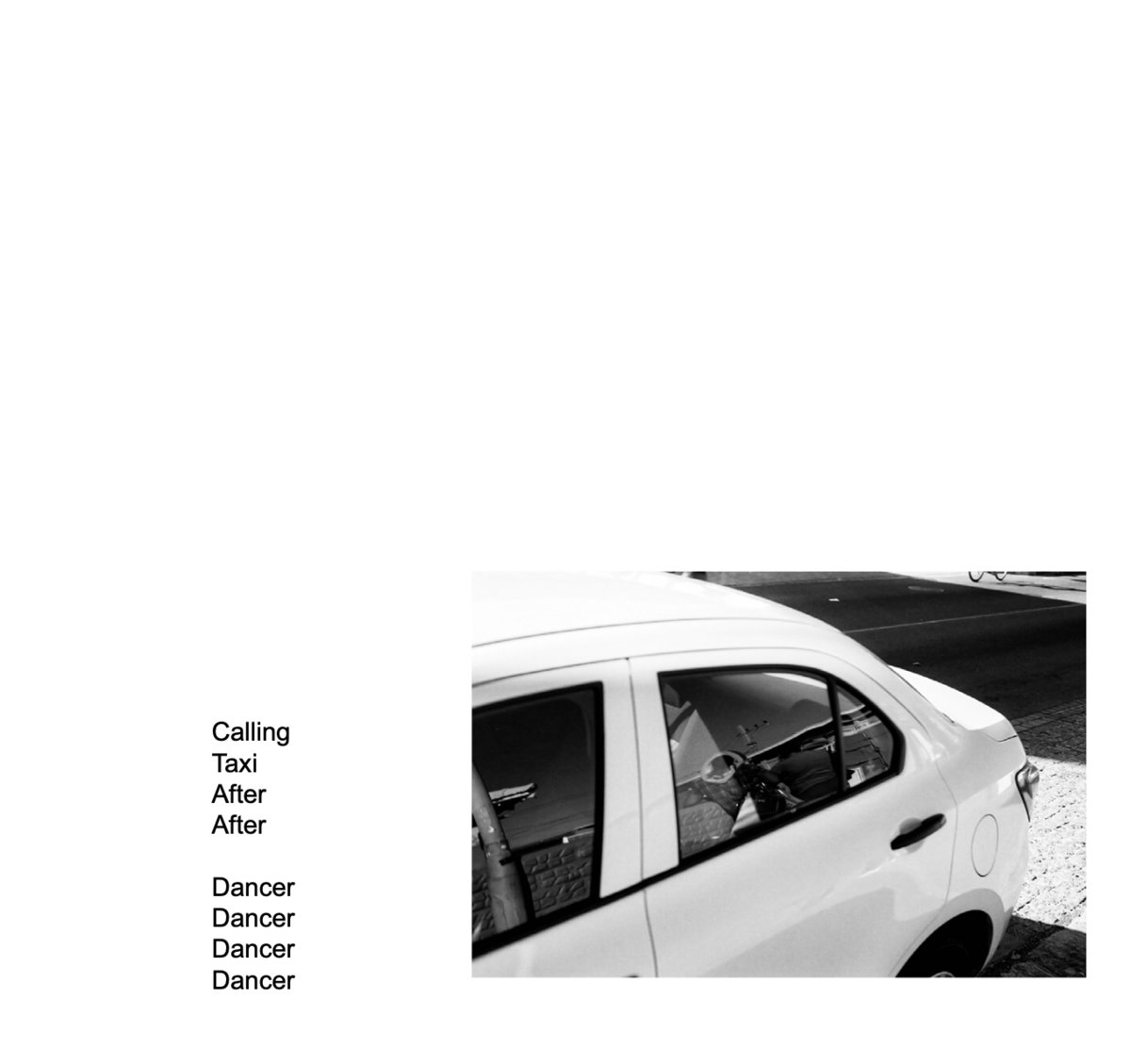 From Jerk Sauce

How do you remain sane
When your lover's love has changed
Maybe find another too
Maybe three maybe four
Maybe then you'll figure out
That a pimp is still a whore
Sitting in your living room
Listening to synth pop
That balloon is going down
Soon you're gonna touch the sky
Remember when you hit the ground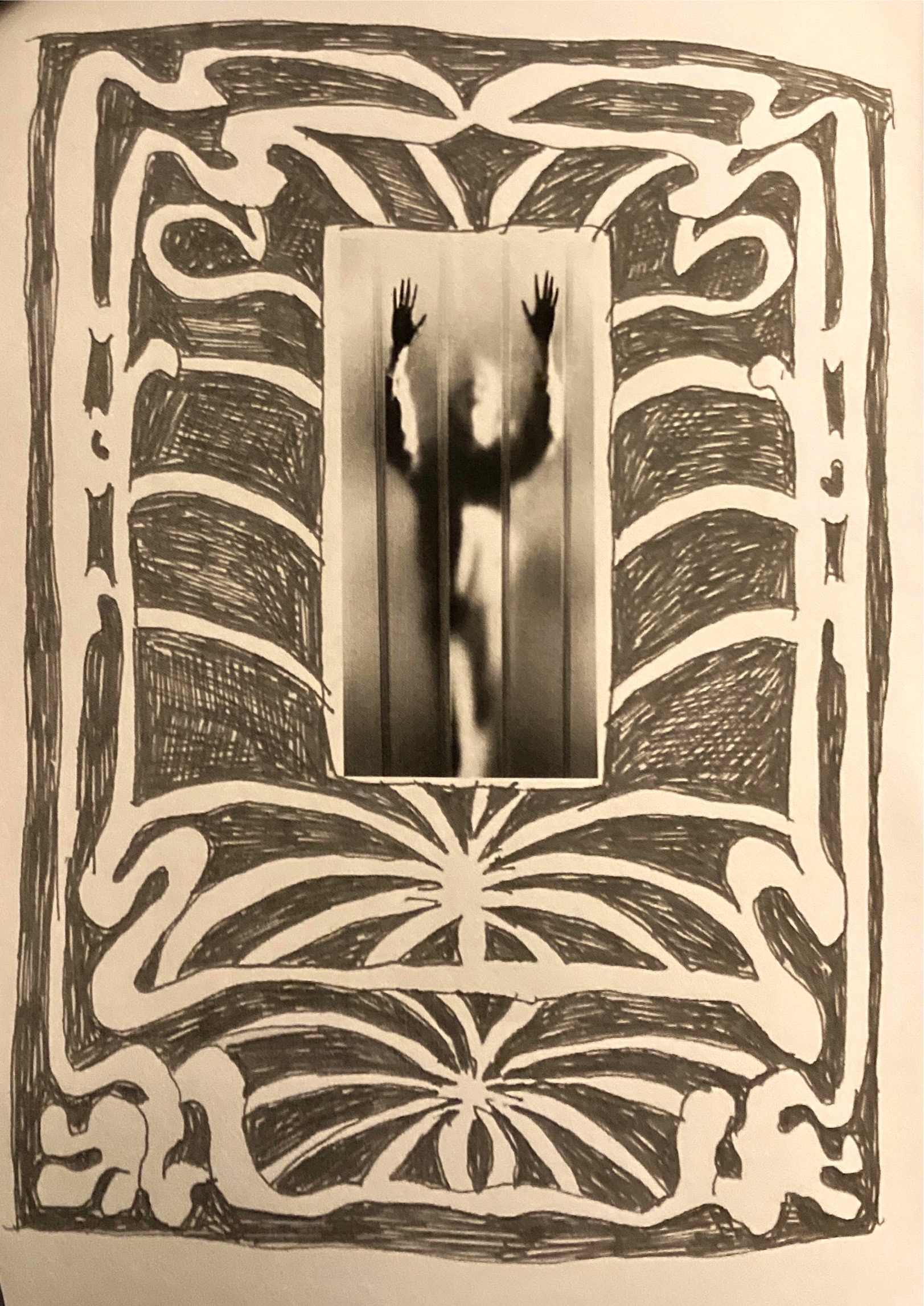 From
Draw The Line (John Told Me To)
No basking
An no bathing here
No cotching
An no raving here
No eating and
No sleeping and
No drinking or
Drug taking here
I've drawn the line
You'll pay a fine
And it won't be
You're crossing mine
Well if you are
I'll straighten out
And you'll see what I'm on about
'It's never as good as you hope it'll be
But it's never as bad as you think it'll be'