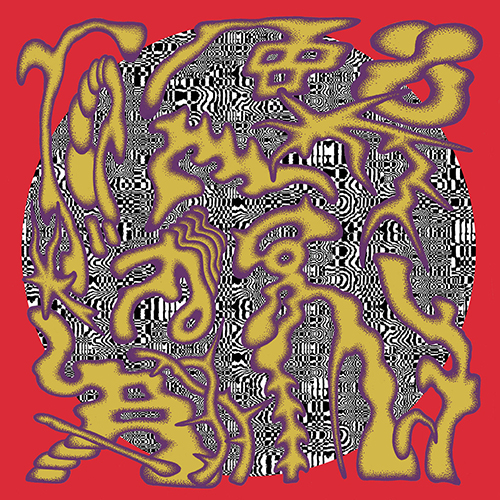 On the Zonts
okayokayokay
On the Zonts
is the latest and first physical release on
Bulging Discs
.
Each track takes you on a little journey, where to though, I'm not sure. They all roll off each other perfectly, creating a space that borders on something nostalgic, futuristic and present. There's an energy that it induces almost as if you're being woken from a very long hibernation. The flow keeps you wanting more and it keeps delivering, from trance-like grooves to oscillating vocals.
The title track 7M Migros opens up with an intriguing acid melody that has you hooked from the start, guiding you into a sort of distorted expansive world as the day turns to night. The other tracks smoothly complement this world, taking you across its many corners from more upbeat euphoric elements on Easter Police and diving through underwater space on Speed Jobs.
This whole EP has so much to offer that it's very difficult not to love and it's set to release on April 18th.