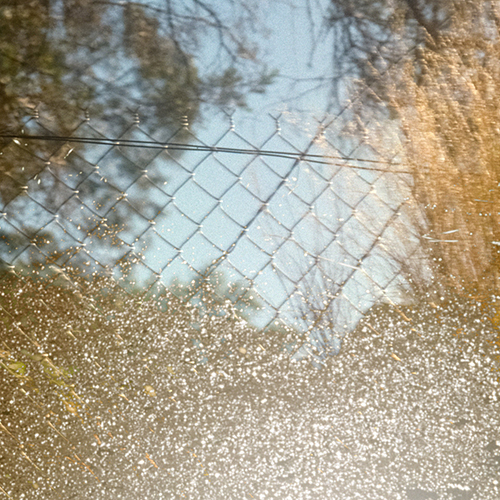 Out of Season
Theory Therapy
Out of Season
is a compilation released at the beginning of August 2021 on
Theory Therapy
who describe their sound as 'immersive music for thoughtful reflection'. The record is inspired by place, environment and the passing seasons.
It's the first release on the label and is a beautiful, ethereal set of tracks which feel like a meditation and journey through your soul. It forces you to be introspective as the experimental elements of each track open up your mind into an environment it rarely gets to see. Your thoughts start to become clearer, as the puzzle slowly becomes connected.
They're each like a winding road in which you can't see too far ahead but it just feels like the right path to follow. You're being guided by your senses to places that are often hidden from you, inducing feelings of awe, intrigue and tranquility.
I couldn't recommend a compilation more highly!
"I liked the unusual side of the water – the bench set back from the path looked up to windows rather than down onto ploughed width. From here, I saw trees assert their permanence, bending over backwards to prove they still had it. Branches poked at homes then dashed – I was the lookout, or friend who misread herself included just one hand in the mischief. What a salve it was to pair a song with the moment and watch, feast and flee, drink all the good stuff that view had going free then leave. I did it once when a phone call felled me, or on days that didn't suit me, once again when I let a chance sail past like a bus I should have run for. We had an understanding, I thought. If I recognised how my body eased in this beauty, I could call a corner of it mine."