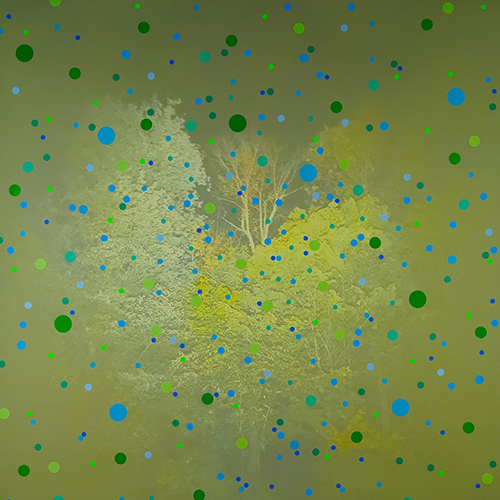 Parallel
Four Tet
One of two albums Four Tet released on Christmas Day, the other being 871 which I haven't listened to yet. The album starts off with an almost 27-minute track which I'm not that fond of I'm disappointed to say. Inevitably I had to compare it to his other tracks of similar length, Morning Side and Evening Side which are masterpieces.
However, the rest of the album is gorgeous. Some of my favourite tracks are the reissued ones from his other alias which I'm not going to write but I'll link to the Bandcamp
here
. I'm so glad he reissued them under a normal name because they were so hard to share or talk about specifically, so it's a Christmas day blessing. Basically, if you like any of Four Tet's music then you're going to like this.