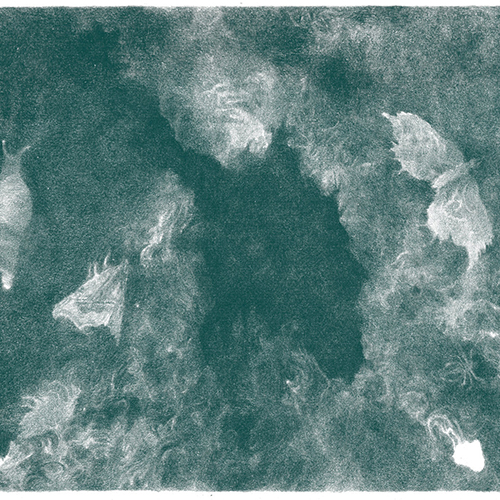 Paroles Cavernicoles
Roxane Métayer
Paroles Cavernicoles is the latest release on
Primordial Void
by multidisciplinary artist
Roxane Métayer
. It's composed of two long-form tracks each spanning around 20 minutes. They both take you on an incredible journey through captivating textures and atmospheres, from eerie deep ocean creeks through to an amalgamation of ambience and dismembered instrumentals.
Métayer has the incredible ability to create a world through sound, making you feel as if you are encapsulated in a dream-like state wandering unknowingly deeper and deeper into this expansive creation. The vocals are otherworldly and feel as though they're pulsating from your subconscious whilst you become entranced by the morphing and mutating strings. The vividness of the tracks is hypnotic and mind-bending as you navigate the emotions sprung upon you by the combination of fluid and fragmented passages.
I'm in love with this album, it's mesmerizingly beautiful, I couldn't recommend anything more highly! Roxane is an incredible artist and you can check out some of her other mediums
here
.