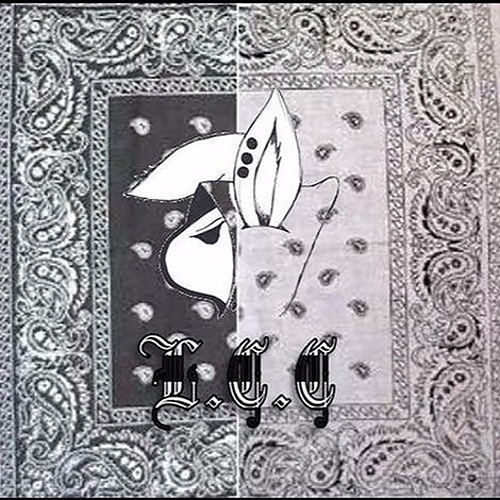 Platinum Tears
Babyfather

Faded.
Fallen.
True.

Safe, don't think that's gonna save you.

Sliding fixed turned to shame.

Press.
Through.
Access.

Pain always produces logic, which is always bad for you.

Woah.

but still be quiet as if
you would never leave me
and were the inexorable
product of my own time.

hard seats and boredom
is hard too we don't go.