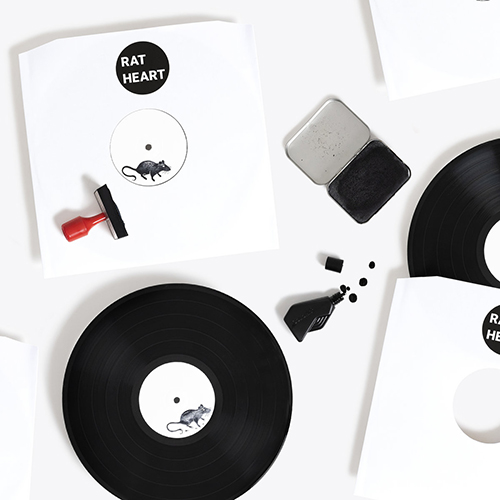 RAT HEART
Rat Heart
Rat Heart is the alias of Tom Boogizm and this album was released in mid-July on his label
Shotta Tapes
, which has released a range of styles from drill, grime and Kwaito.
This album demonstrates the versatility of Rat Heart traversing across places you've always dreamed of going. It's laid back and eclectic, feeling timeless in the process. It combines so many different styles and influences, it's difficult to really describe. Every track brings something distinct and its mysterious nature only adds to the appeal. It's also hard to give a favourite track because they're all untitled.
Regardless, very excited for what Rat Heart brings in the future!