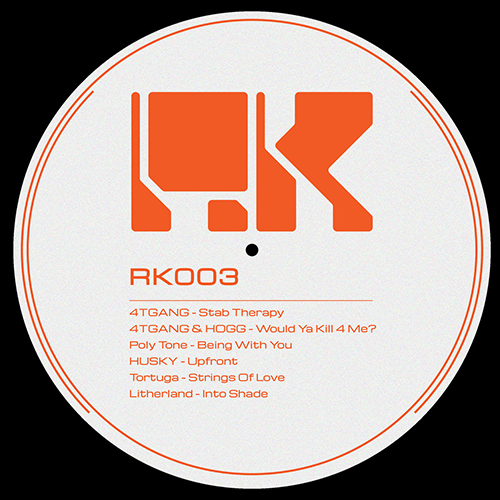 ROADKILL Presents: 003
Various Artists
This is a very sick compilation from Manchester based club night/label
ROADKILL UK
run by
4TGANG
and HOGG I think. This is the first time I've listened to any of their work and I'll definitely be listening to more in the future.
It features six tracks which I've had on repeat for the last week or so. I also played three tracks from the comp on my most recent episode of
MOJ Radio
. It weaves itself through a range of atmospheric dance tones which are expansive and groovy. There's elements of garage, funk, acid and house which all just add to its swaying surrealness.
A gorgeous comp, can't wait to listen to more!