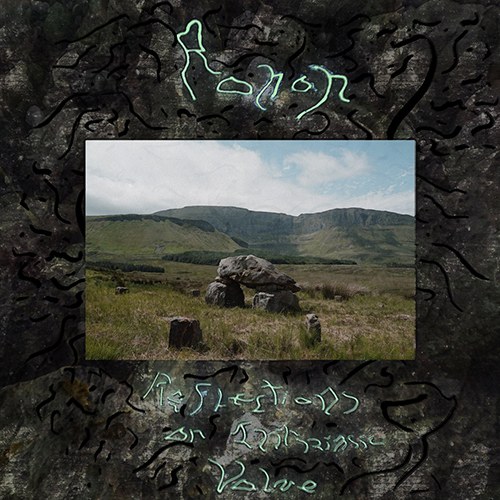 Reflections On Intrinsic Value
Ronan
Reflections On Intrinsic Value
is the first full album from Ronan, released at the beginning of October 2021. It's a wonderful exploration of so many different sounds as it traverses worlds unexplored.
The first track 'Perfectly You' introduces something serene and blissful whilst building a level of excitement for the rest of the album. Each track takes its own direction whisking you away as it oscillates across musical boundaries. You're guided through deep sunken memories as you romanticise a past that never was.
So much love for this album! If you want more insight I'd recommend his
IA Mix
and interview.
Sliding silver strands
Glide with effervescent ease,
through the twilight hour,
it seemed like it was right,
rewarding and really
it was… the only way.