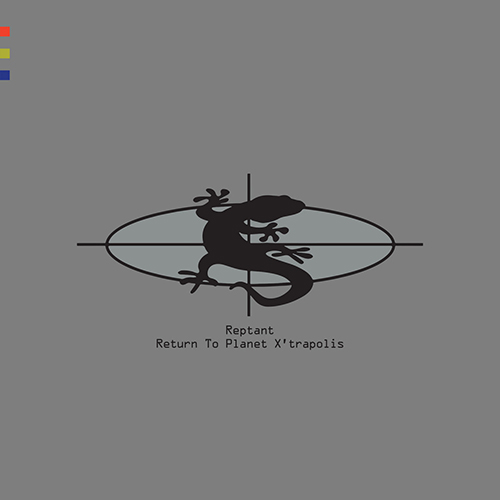 Return To Planet X'trapolis
Reptant
Big up Ben for the recommendation!! Reptant is an alias of Lou Karsh who runs
LKR Records
which this album was released on. The album is very electro and experimental in a way and all the tracks fit together so well. It's so good and has a very dystopian aura to it as if it's being played at a post-apocalyptic rave.
The story behind the album, which you can read
here
, also helps to consolidate all the tunes together and makes it more immersive. The story feels very Drexciya-esque, so if that's your vibe you'll definitely be into it and if not you might be into it as well.