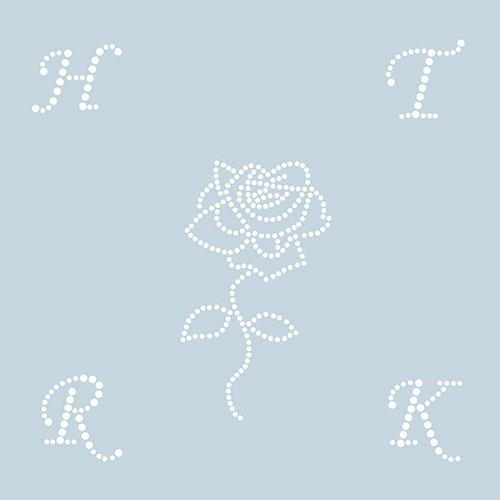 Rhinestones
HTRK
This is one of the most beautiful albums I've come across recently and it's been accompanying me through these winter months.
Rhinestones
was released back in September 2021 on HTRK's own label N&J Blueberries. It slowly opens you up into something that feels so raw and personal and despite the arrangement feeling eerie you're comforted by this as if it's the only thing you've ever known.
The beauty is paralleled with a void of mystery and longing. You're in a sort of free fall with no ground on either side, so you're suspended as the world moves through you. The preciousness of each moment continues to feed you with warmth but time doesn't seem to exist on this plane. The gravity of your body seems to subside and you no longer feel trapped by its physicality. You reach out to hold onto something but it continues to slip through your grasp.
Nights untold with muted embers of loss and lust through haunted city streets. Drama, delivery, and distillation, dried flowers clouded by smoke, the candle's flame flickering but unforgotten.