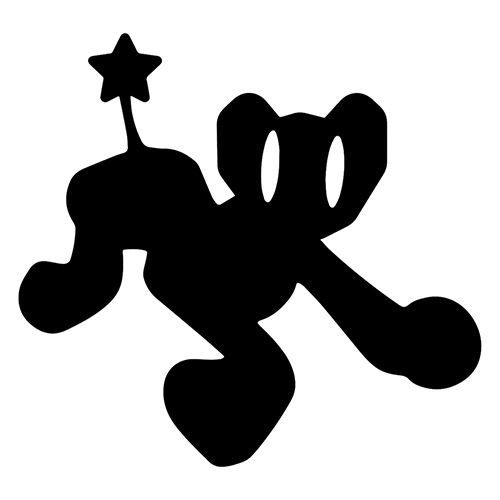 Sd-1
LoukeMan
This is a beautiful album from
LoukeMan
. It was self-released back in May 2021 and it hits the spot in every way possible!
There's an overtone of nostalgia which graces all the tracks, a feeling of familiarity. It's almost as if it was an album you really loved when you were young and you're only now hearing for the first time again. It's a return to something you know. There's comfort in the known, something that's always with you even if you often forget, it connects together the missing pieces.
All the tracks are very lush and it's difficult not to feel a certain way when listening. Do yourself a favour and ease your heart rate, you're definitely missing out if you haven't had a listen yet!