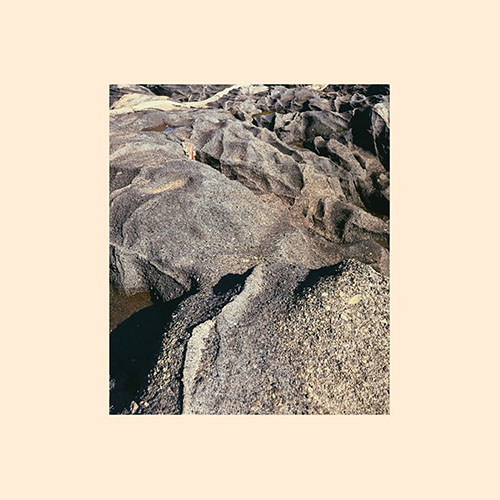 Shifts
Shida Shahabi
This is one of the most beautiful albums I've listened to in a long time. It's so simple yet each note strikes so deeply.
Shifts
was released at the end of 2019 on
FatCats
130701 imprint and is a mesmerising body of music.
The way Shahabi plays the piano is breathtaking. It's so visceral and you feel so close to every note as you hear the creaking of the piano's pedals and hammers. The opening track Futo passes straight into your soul, making you feel as though your body is slowly dissipating. The pieces are so gentle, making you feel weightless but at the same time feeling so much emotional resonance.
It's difficult to find the words for this album. It's unbelievable. I'd recommend watching the live version of
Futo
which is just something else altogether.