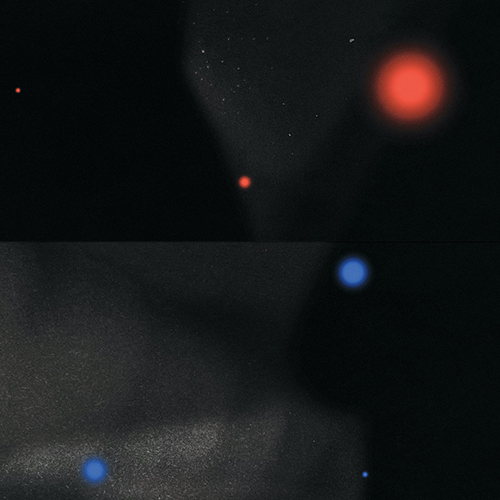 Six
Destiny71z
This is the most recent release by Destiny71z which was
released
at the end of February on Floating Points label
Eglo Records
. Destiny71z is Matthew Kirkis who is a multi-instrumentalist, painter and producer and a member of Floating Points live band. This was my first introduction to Destiny71z and it's a rather good one.
The album has a lot of Floating Points-esque elements throughout. It feels very cosmic almost as if your spaceship was bugging out but it was kind of a vibe because it was making cool beats. It's sort of an outer-space dance album with sounds that pull your mind in different directions.
There's a few tracks on there that sound like old Floating Points material so if you're into that then I'd highly recommend but beyond that it's just a great album so check it out.