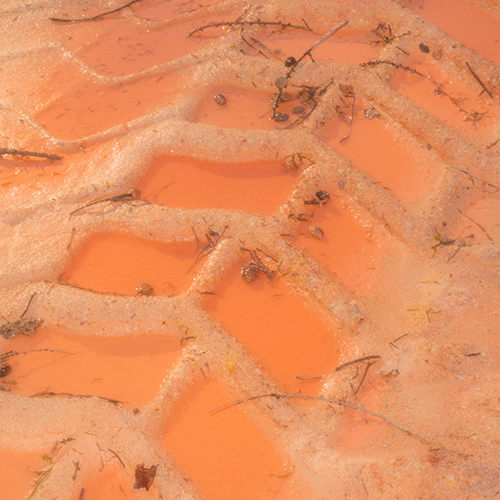 Stone Diviner
Ike
Stone Diviner
is a lush EP that was released in August 2021 on
Die Orakel
.
It builds something that is encompassing and expansive. Cosmic and granular you feel so close yet so far, pushing and pulling in a way that there is no tension. As you wander you become part of the environment, no need to embrace. It doesn't really matter where you are as the directions are meaningless. The closer you stare the less clear things become.
The enduring one where the sand dwells,
Whatever adjourned closer to what's fleeting
waves far in to what your tired body is feeling;
Flitting nights, little and last,
ballad of the one who waited.