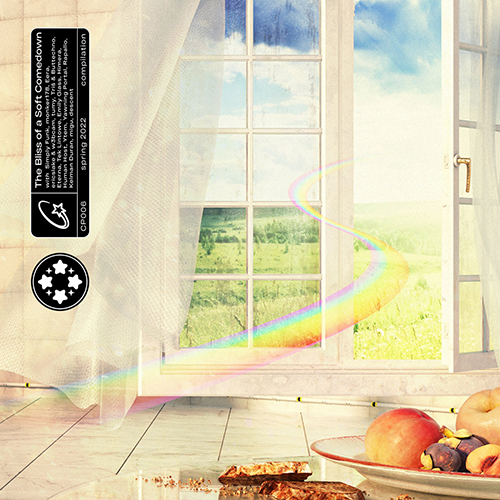 The Bliss of a Soft Comedown
Club Paradiso
The Bliss of a Soft Comedown
is a compilation by
Club Paradiso
that was released at the end of April 2022.
There are so many amazing artists across the seventeen tracks that make up this album. As a soft comedown would have it, you feel the ease gently transform into relief. Drifting with no tension, a warmth carries you. One that seems to always welcome itself at the right time.
Taking you wherever you want to go, your indecisiveness collapses as if nothing has ever been so easy. Every direction you go is the right direction. What makes up uncertainty should not be anything to fear but to embrace. Bliss is not a possession, you know it will end at some point, but the feeling will always be there.
A wander will never be meaningless,
There is always a light on the horizon 💫