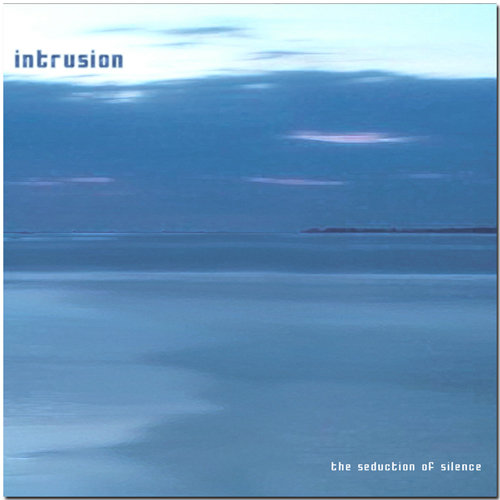 The Seduction Of Silence
Intrusion
The Seduction Of Silence
is Steven Hitchell's full-length debut under his Intrusion moniker, released back in 2009 on
echospace
. It's a beautiful journey through the realms of dub-techno rooted in something expansive and tranquil.
The album is so cohesive and is best listened to in its entirety, transporting you to somewhere you'd like to be. You feel as though you're drifting along in an infinite ocean carried by the flowing atmospherics. You're totally relaxed and let yourself go to the rhythms that channel through your veins, as if your body is a weightless bulk of matter. Your senses slowly disintegrate as you become encapsulated by the frequencies that carry your weightless body through an ocean of sound.
Such an incredible album, I couldn't recommend anything more highly.