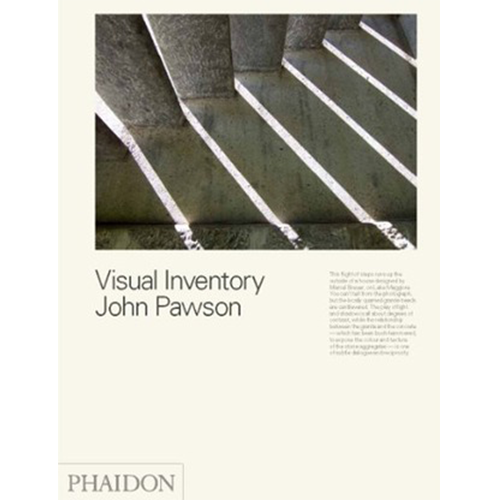 This is a collection of photography by the architect John Pawson. It's essentially a visual diary and a body of reference material.
I love John Pawson's work; however, I do find some a bit too minimal. Despite this I love his photography so much and it gives a nice insight into his creative process and what he is influenced by on a day-to-day basis. His
Instagram
is full of these photos so I would recommend that if you want to explore some of his photography.
This is my favourite book of his he's published, and it was a bit of nightmare to find for a good price, however it is one of my favourite books I own and the photos and accompanying text are just curated beautifully.