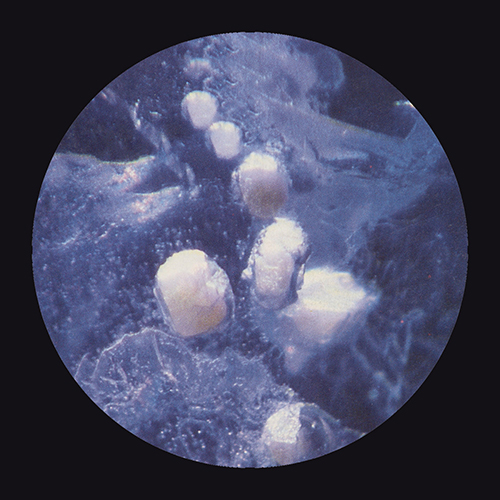 Winter Studies
Fischerle & Persuasion
This is the first release on the label
idioms
, which is run by D. Hansen (Persuasion), and was released back in May 2019. It's such a sick release and sort of embodies the sound of the label. It's a joint project between Fischerie and Persuasion, the latter of which released a solo EP on the label called
Pure Delusion
which I previously covered.
All the tracks on here have a lot of depth with an amalgamation of sounds from both artists embodying experimental dub-techno. It feels as though you're slowly drifting along in the depths of the ocean as sounds echo through the void creating vast waves that ripple out into the abyss. The subtle sounds feel like little sea creatures swimming past you with no regard. There's also a certain eeriness to some of the tracks such as Embar and Haiop which make it feel sort of haunted but this only adds to the depth and enhances its exploratory nature.
It's a really good release and one which you should definitely check out. Idioms is an exciting label and I'm excited for future releases.