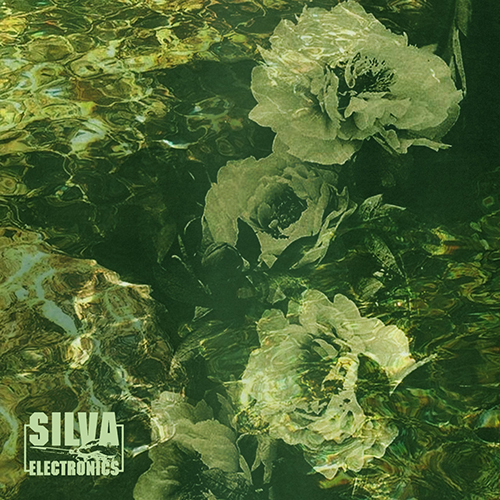 boskage
juneunit
boskage
is the latest album from juneunit released mid-May 2022 on
Silva Electronics
. It is a deeply gorgeous and tranquil record, what else could you want.
Reflections on your own life. You could be in any place, one that is between existence. Unravelling motions which are as sincere as you could ever wish them to be. Ears sharpened by intent. Feeling like you're on the cusp of relaxation. Arriving gently, words fall short of being able to describe how you feel.
The exploration doesn't slow down, though it's at a pace that aligns with something inside you. One by one is all it takes and that's all it will ever take. Maybe it's a pursuit, maybe it's a dream. At the end of the day you've gotta have something to believe in.