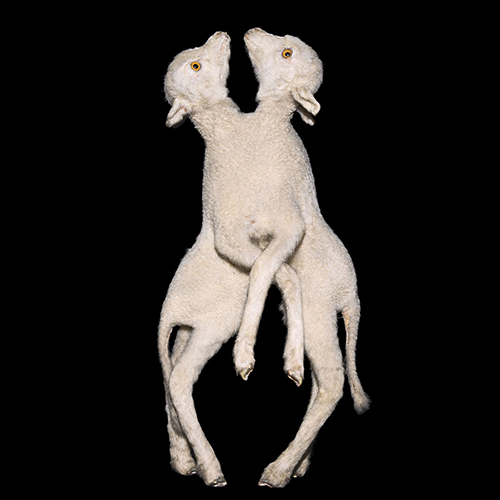 strategy of two heavens
the fertile crescent
strategy of two heavens
is the latest record from the fertile crescent made up of Susu Laroche and Oxhy, released on
xquisite releases
. I am so in love with this album 0_0.
Pulled into a void by something aggressive but necessary.
Spirited wonders as a guide ,
though broken not fractured
Focus breaking into relaxation ,
fluttering across the grunge
Dystopic fantasies I must escape
The grasp of words undone
and at night was not unlikely
An empty surface ,
Until the gums bleed
Sullen but not toofar
gently
slowly ,
there it is, don't you see !!!
'The duo of Oxhy and Susu Laroche have chosen the name The Fertile Crescent, evoking one of the cradles of human civilization as much as a (un)healthy devotion to the power of the lunar cycle.'