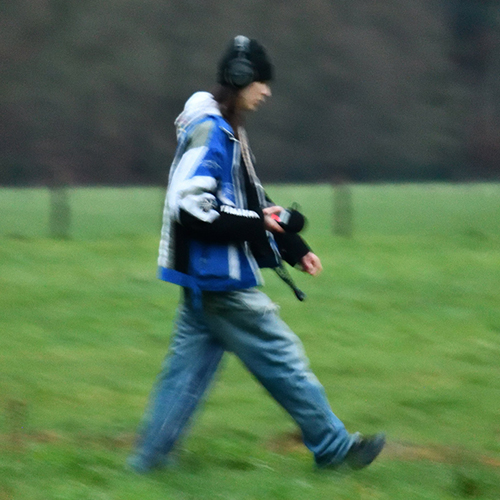 unique / untradeable
AGILITÄT

Where that derives from is ultimately because you have something to say. Scope of releases seeking to broaden a warped sense of culpability.

Rippling on the only extension of something that feels so real. If you wanted to say it then you should have just said it?

Not really occupied by peculiar places but only close enough to sense something.

A white upon,
this waltz by my strides.
One scratch away from a suburban horror.

Somewhat similar to the experience of a spiral,
if only restlessness was its own person.