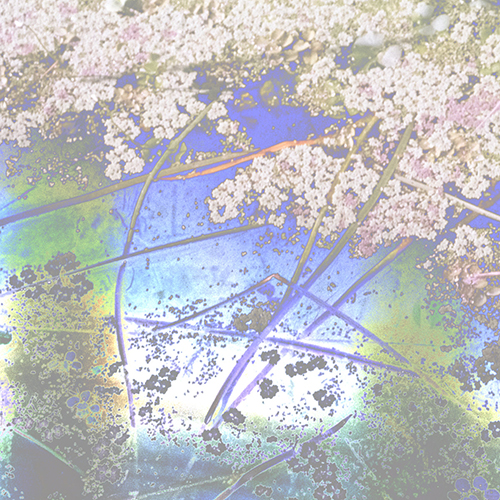 Out of Season Vol. 2
Theory Therapy
This is the second compilation released on
Theory Therapy
at the beginning of September 2022. I previously reviewed the
first volume
which is also amazing! Vol. 2 is a beautiful journey in many different directions, as if your destinations open up more naturally than a garden of forking paths.
There is something all encompassing about the record, one which has a grasp on your attention. It flows through your body as you sort of become part of it. It is fine to let go sometimes, as all proximity merges into one. Floating seems like something natural, an effervescence rising to the surface.
Sat in the present, meditating on surroundings of open eyes. Inside and out remain unobstructed through what could only be everything and nothing. Curiosity, the passionate hand of desire… ☆
Discern the meaning,
but there is always doubt.
Who pretends so completely?
When I think and feel
why would it be indifferent to them all.
spiralling upon what one may enter.
To step away…
But from something so comfortable,
I would never.