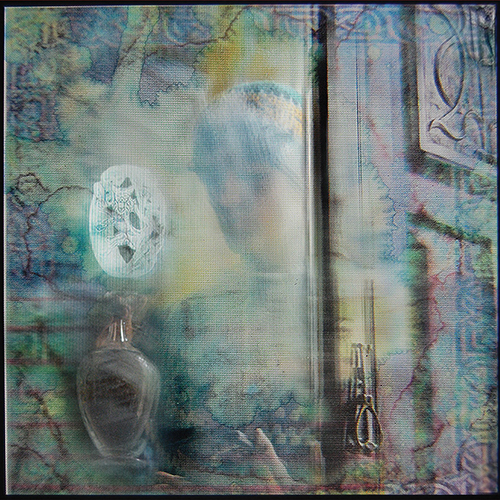 Siren Spine Sysex
Proc Fiskal
As soon as I heard the single 'Humancargoe Estt' I knew this album was going to be amazing and I wasn't wrong.
Siren Spine Sysex
is the second album from Proc Fiskal released at the end of September 2021 on Hyperdub. I did a short write-up of his
Lothian Buses
release from back in March, if you want to have a read.
Siren Spine Sysex takes things to a whole new level sparkling in contorted, mangled, experimental angles and frequencies. It's rich and bright which contrasts with its manic, chaotic nature. It's almost as if you've opened up Pandora's box and it just screams at you with wonderful tones that you can't really comprehend, so it's best to just sit back and let it consume you.
The record is laden with distorted samples which give it a sort of ethereal and angelic feel. It retains some of the mashed up grime elements prevalent on his previous work combined with textures that dissect the folk orientations that are present in his family background.
It's like if a load of mythical Gods put on a light display across the ocean, this would be the soundtrack to that. You revel in the awe of what's going on, but don't question the absurdity of it because it just feels right. You aren't really sure what's real, but what does it matter, you're having a good time and that's all that counts!