by Liero Plantir
29/12/2022
I thought I'd round out the year because I guess it's quite a nice thing to reflect on. These are some of my favourite things I enjoyed in the year including albums, books, mixes, music videos and some other blogs/writing that I love a lot.
All the albums I reviewed this year I loved, but these are my three favourites. I can't get over how good they are!
---
These are the my two favourite books I read this year. A beautiful intimate portrait of everyday life and an insightful critique of our attempts to make the world more legible.

---
In 2021 mixes were the backbone to my year, however in 2022 radio has accompanied me the whole way. These are some of my favourite mixes/radio episodes I did in the year.
Artist Focus
Jimmy Campbell
I enjoyed making this, I guess intention is the way forward.
Input 002
hard[drive]
Dark and gritty.
060
Seeing white blood cells again
Guitars and glittery ambience ✨
---
📹 MUSIC VIDEOS
So many amazing videos that have stuck with me all year. These are my four favourites.
---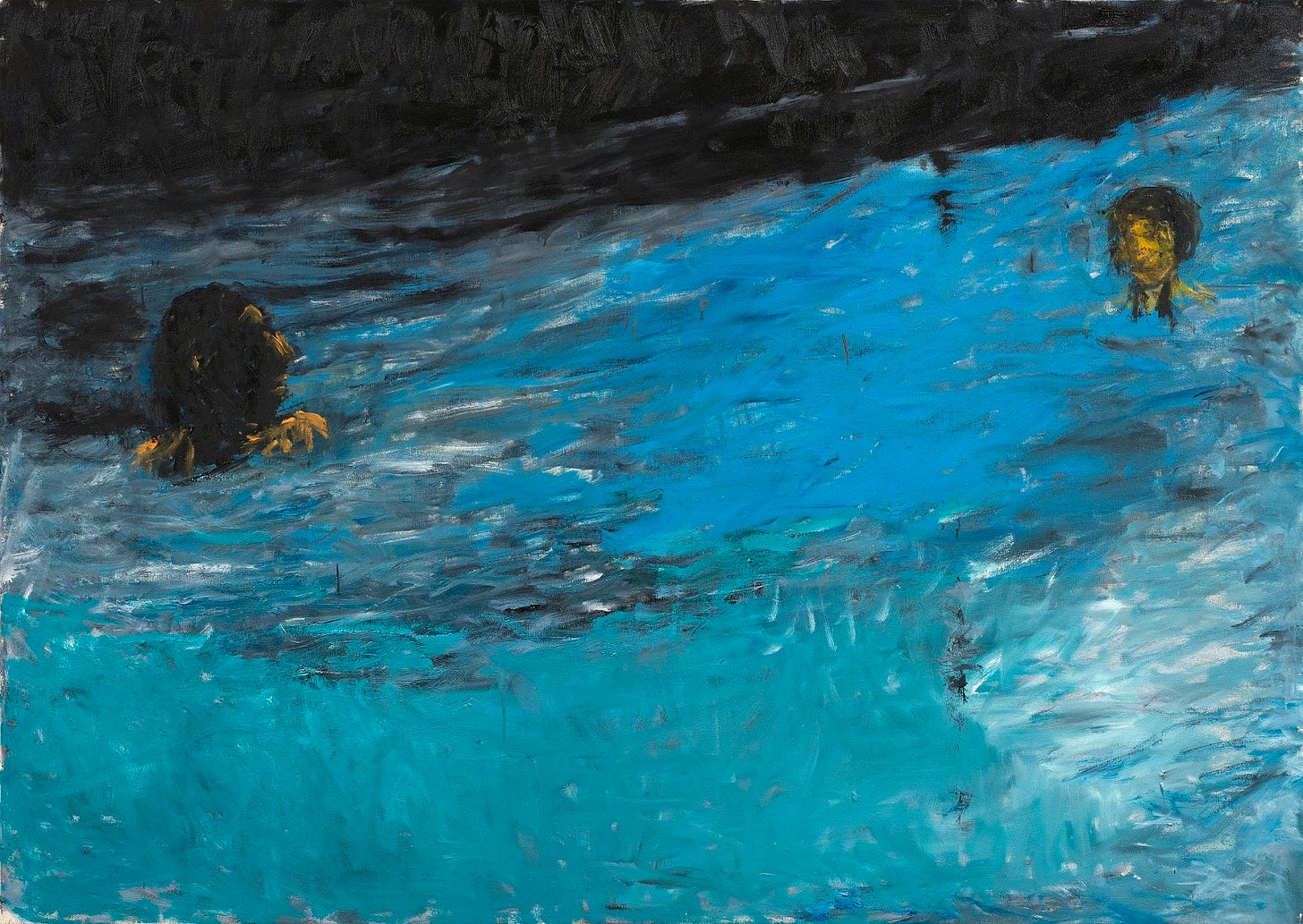 bookbear express
Ava
♡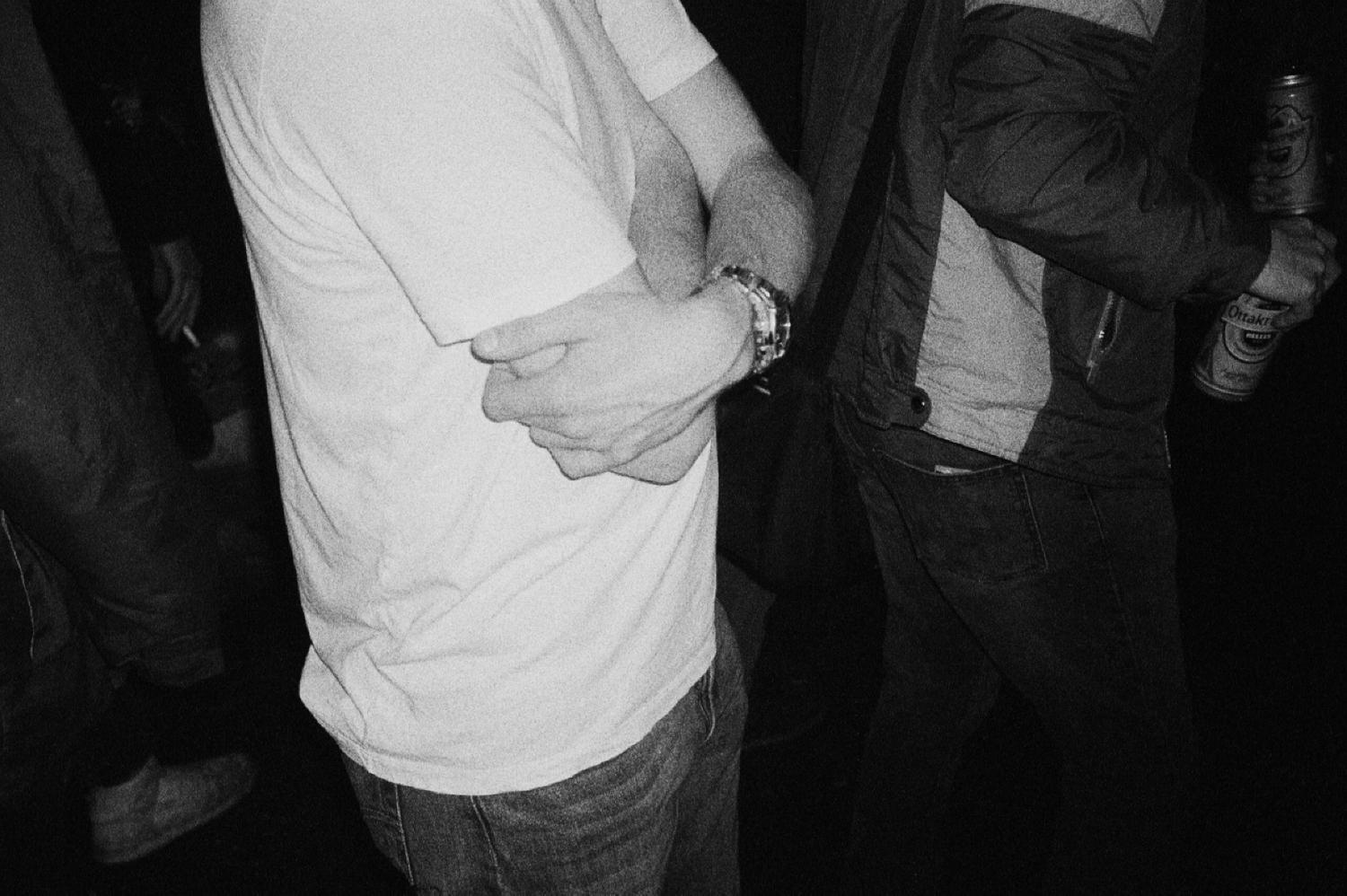 The Evening Party
Anonymous
This is one of my favourite blogs, I love the intimacy of the writing and poems, maybe even better that it's anonymous.
BRENDA'S BUSINESS
032c
I've been loving Brenda's column in 032c. Great interviews with great people.
I'll close out with my favourite track this year which was
Neptunes's Next
from Little Wings' 'Last', which was reissued this year on
Primordial Void
. It's been comforting through what has been a weird year for me.
Wishing you all the best for
2023
. 💫